Nathaniel Jones, a middle-aged businessman from England, travels to Anguilla to spend a fortnight on holiday when he's captivated by a promising and ludicrously beautiful member of the local community, Sheila Rawlingson. After a secret, intense hundred-day courtship, Nathaniel proposes to Sheila, whose agreement to marry this white man is seen as a betrayal by her family and fellow Anguillans.
Recognizing the value Anguillan society places on economic projects, Nathaniel sets up roots on the island and attempts to found an ill-conceived airline business to gain the support and favour of the Rawlingsons. Nathaniel sends for his son, Dragon Jones (who has been minding his father's investment company back home) to travel to Anguilla and cofound Dragon Wings, the nation's first commercial airline.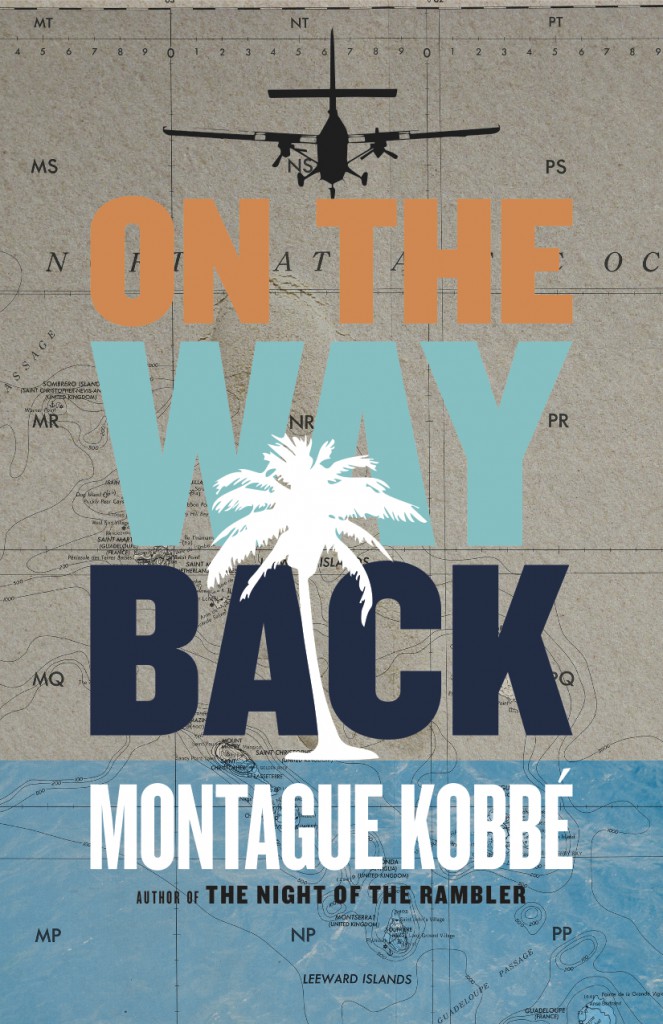 Nathaniel, Dragon, and Sheila, now joint partners in  Dragon Wings , turn to Sheila's uncle Glenallen Rawlingson for financial backing. But Glenallen is out to foil Nathaniel's best-laid plans at every turn, and he will not rest until he successfully drives the two Joneses, father and son, out of the island they at one point intended to make their new home.
In the end Nathaniel and Dragon Jones are left with little other than a life-changing experience, which is plenty—far more than they could have hoped.
This hilarious social novel centres on a comically failed business venture on the island of Anguilla, brilliantly echoing A Confederacy of Dunces and Herman Wouk's Don't Stop the Carnival.
Read more ABOUT the making of On the Way Back or check out some of the novel's EXCERPTS.